Welcome to Mrs. Trievel's Pre-K Page


Like a new box of crayons presents many colorful and exciting possibilities, a new year with new students can also open up a world of changes and growth for the teacher and students alike. You are welcome to this adventure.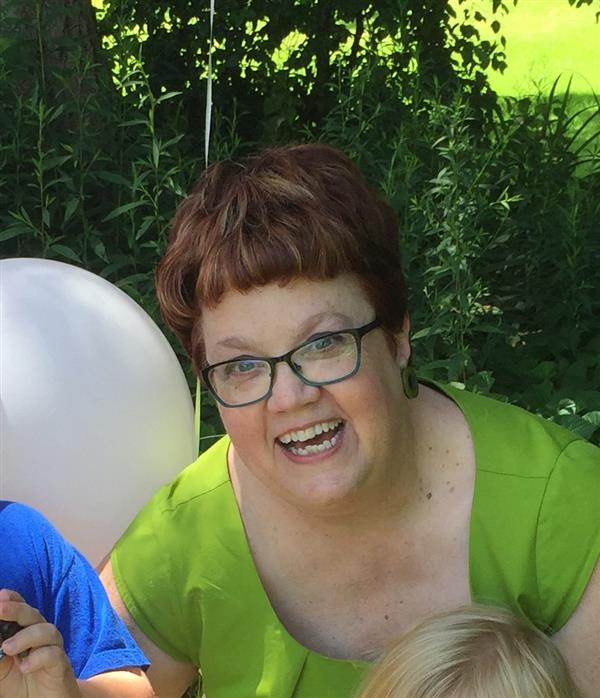 Phone:
Email:
Degrees and Certifications:
Mrs.

Joyce K Trievel

I am pleased and excited to be teaching my eleventh class of Pre-K Little Knights at Holland Patent Central Schools. Previously I had taught preschool at private nursery schools for twelve years and then third grade at GWF for seven years. I graduated from Houghton College in Houghton, New York with a Bachelor's degree in Mathematics and Education and from Touro University with a Master's degree in Education.

My husband, Kent Trievel, and I have raised three sons, Justin, Ian, and Colin, who are all grown-up. We are happy that they live nearby so we can still spend time with them and with our grandson, Talon, who just turned five and our granddaughter, Althea, who is two. Our dog, Jackson, is part yellow Lab and part Newfoundland. He is the best dog for walking and hiking.

Many of my interests overlap at school and home. I enjoy reading, puppetry, magic, and singing. Some of the crafts I dabble in are quilting, felting, jewelry making, and stenciling, but who has time? My gardening provides me with dirt therapy as well as beautiful flowers and veggies.

Teaching has always been my love and I look forward to the surprises, joys, and challenges that each day brings while teaching your little ones.
Let's make it a great year together.



Specials

Day 1 Phys. Ed.

Day 3 Technology

Day 4 Phys. Ed.

Day 5 Art

Day 6 Music