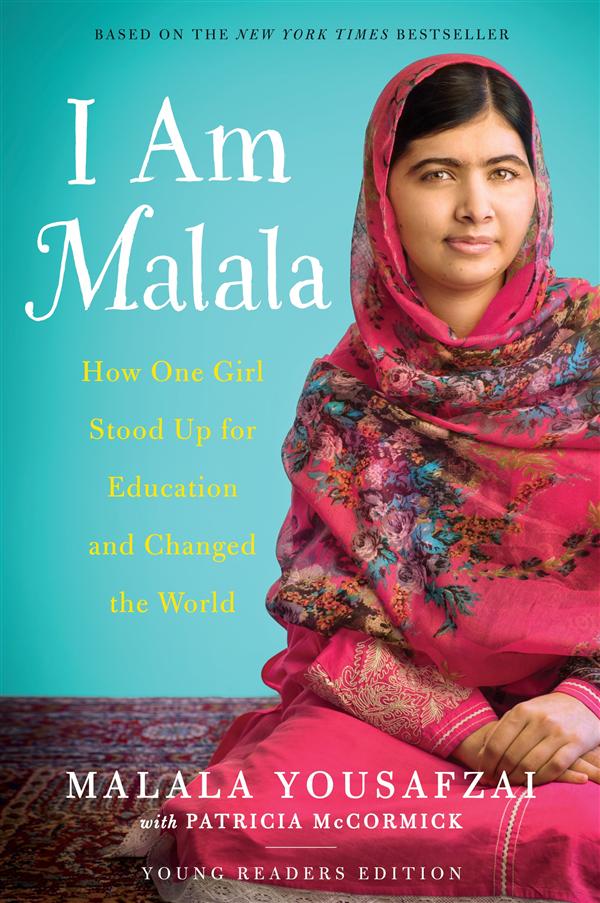 I am Malala by Malala Yousafzai
by submitted by Alyssa J.
Year Published:
This was a really good book. It's surprising that this normal girl changed the world. Did you know that in the videos they exaggerated how badly she treats her brothers and they actually go outside and play all the time! She was a normal teenager and she watched tv before the Taliban came.