The Holland Patent Central School is organized under the control of the Board of Education, whose offices are located in the Annex. Their Chief Executive Officer is known as the Superintendent of the district. Her office, as well as the Business Office, is located in the Annex.
Board of Education meetings are open to the public and you are encouraged to attend. During the meetings we have an agenda item called audience to the public. This time is dedicated to public comment.
You are invited to call the district office if you have a particular topic which you feel should be brought to the attention of the Board of Education. Topics pertaining to individual student needs and personnel should be directed to the appropriate staff in the district. We publish a document called "Check It Out" in the fall to assist you with knowing who to contact for specific problems.
Meetings are generally held on Wednesdays once a month. All meeting dates are posted on our web site, district calendar, and bulletin board in the district office. Meeting minutes are posted online and are available at meetings.
2016-2017 School Board Members

Mrs. Karen Evans, Board President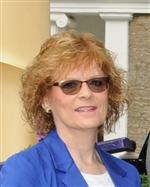 Dr. Everett Stalker, Board Vice President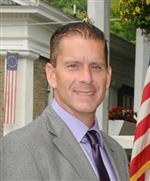 Mr. Richard Allen, Member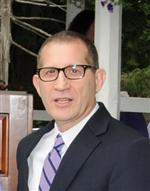 Mrs. Lydia Berez-Kelly, Member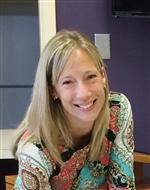 Mr. Michael Garrett, Board Member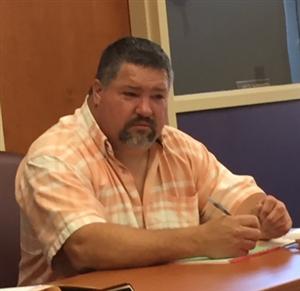 Ms. Avery Crossley, Student Board Member