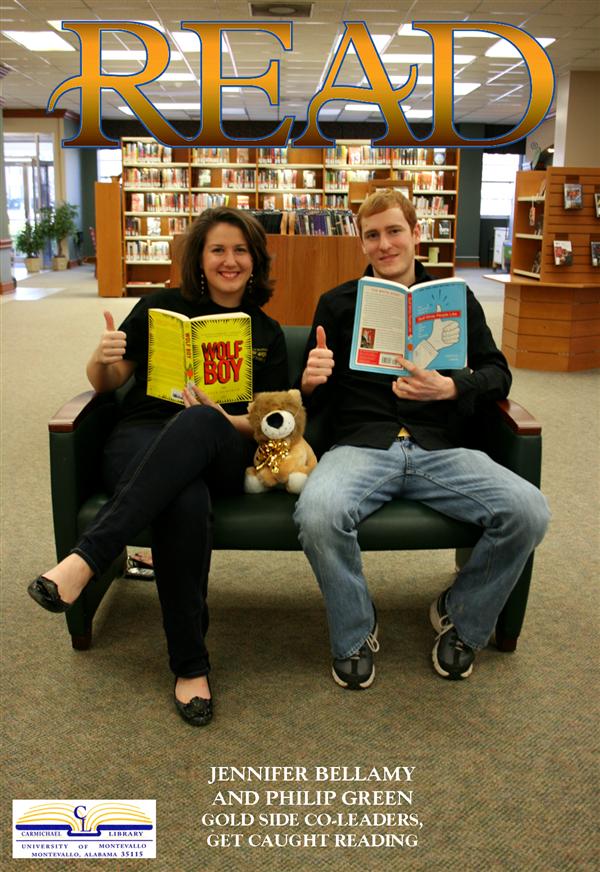 Sources for Reader's Advisory: What should I read next?
Many people get ideas for what they want to read next by browsing a book store, the library shelves and displays, or by looking for additional titles written by an author that you liked. Many of us appreciate a recommendation from someone who likes the same types of books we do. There are a few places on this website (and OPALS) that try to connect readers to others, as we would all benefit from a community of readers! Here is a compilation of all of those places in one spot, just for your convenience.

Katie Recommends This is just one of the updates available on my "What's Happening in the High School Page." If you don't see it right away, scroll down through the posts until you find "Katie Recommends"

OPALS Homepage for the high school. Scroll down and see "Mrs. Horwat's 5-star books" and also click on "Teen Connection" to find recommendations from me, recommendations from your classmates (the OPALS reviews), and teens around the country (Epic Reads and Reading Rants).

About Mrs. Horwat's reading tastes:

I, Mrs. Horwat, love books that deeply shake me up. I love to be challenged to change my perspective on life and living, human nature, etc. I love it when I learn something totally new, whether it's about history, our world, or how people live differently from me. So I rarely choose books that are humorous or just a mystery. If I gave it 5 stars, it either was so positive and lovely that it nourished my soul or it was something that completely wrecked how I see the world and made me change and grow. So often, my favorite books are a bit disturbing. However, I CANNOT STOMACH blood, gore, activities that cause bleeding or gore, etc. so nothing I recommend will be horror or have scenes in it that would make someone nauseated (unless I mention it in my review).

So look at my 5-star reviews, see if I loved them because they were deeply thought-provoking, sweet/warm/lovely, or simply exciting from beginning to end. If you are into something totally else, like horror, humor, romance, animal worlds, steampunk, science fiction, or sports stories, I probably am not the best person to ask (although I know the popular ones in each of those categories and can help, but I won't be able to give you a heartfelt recommendation). So if you're into those things, check out these other resources and connect with other readers who like the same types of books as you, and you will always know what to read next.

Librarything.com Reader reviews on EVERY BOOK IMAGINABLE! Become a member and keep track of everything you read on bookshelves of your design, and connect with others who love the same books. Reader's advisory (what should I read next?) is a BREEZE with librarything.